5 Reasons Why People Are Adding First Person Mushroom Supplements to Their Daily Routine
Everybody is talking about mushrooms, and we know why. They're a 100% legal, natural way to expand your mind. Don't believe us? Keep scrolling.
Shop now
Reason #1
A scientifically-based, natural solution
First Person supplements are made with precision-targeted mushrooms, designed to stimulate the neurotransmitters that support our energy (dopamine), mood (oxytocin), and sleep (GABA).* Formulated by industry-leading doctors and scientists, our supplements were engineered to enhance your mental state naturally.*
Shop now
Reason #2
Best-in-class
Our mushrooms, cultivated by expert mycologists, lead the industry in quality, purity, and nutritional potency. They are paired with a curated blend of nutraceuticals, hand-selected to maximize your experience.
Grain-free / Organic / Vegan / Non-GMO / Cruelty-free
Shop Now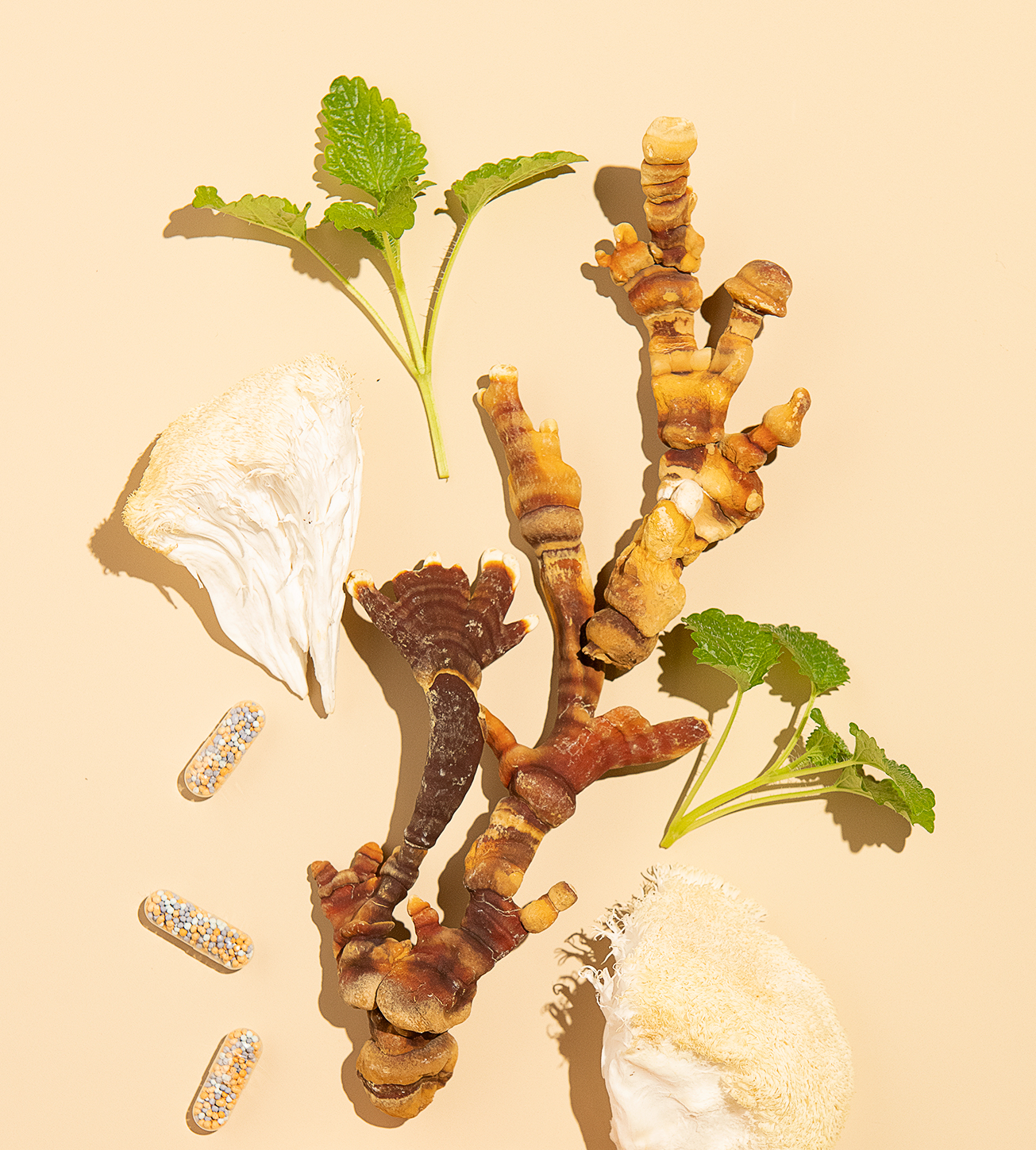 Reason #3
All-day support
Our supplement system enhances your mental state throughout the entire day. Our three blends – Sunbeam, Golden Hour, and Moonlight – are formulated to support you through your morning grind, your evening unwind, and your nighttime slumber.*
Shop now
Sunbeam

Dopamine

Motivation and focus*

Golden Hour

Oxytocin

Connection and joy*

Moonlight

GABA

Deep, restorative sleep*
Reason #4
Tailor-made to your lifestyle
Our packaging has been thoughtfully designed to be conducive to your lifestyle (and sustainable!). Our tins are magnetic – put them on your fridge as a daily reminder. On the move? Our sachets are resealable so feel free to grab and go!
Shop Now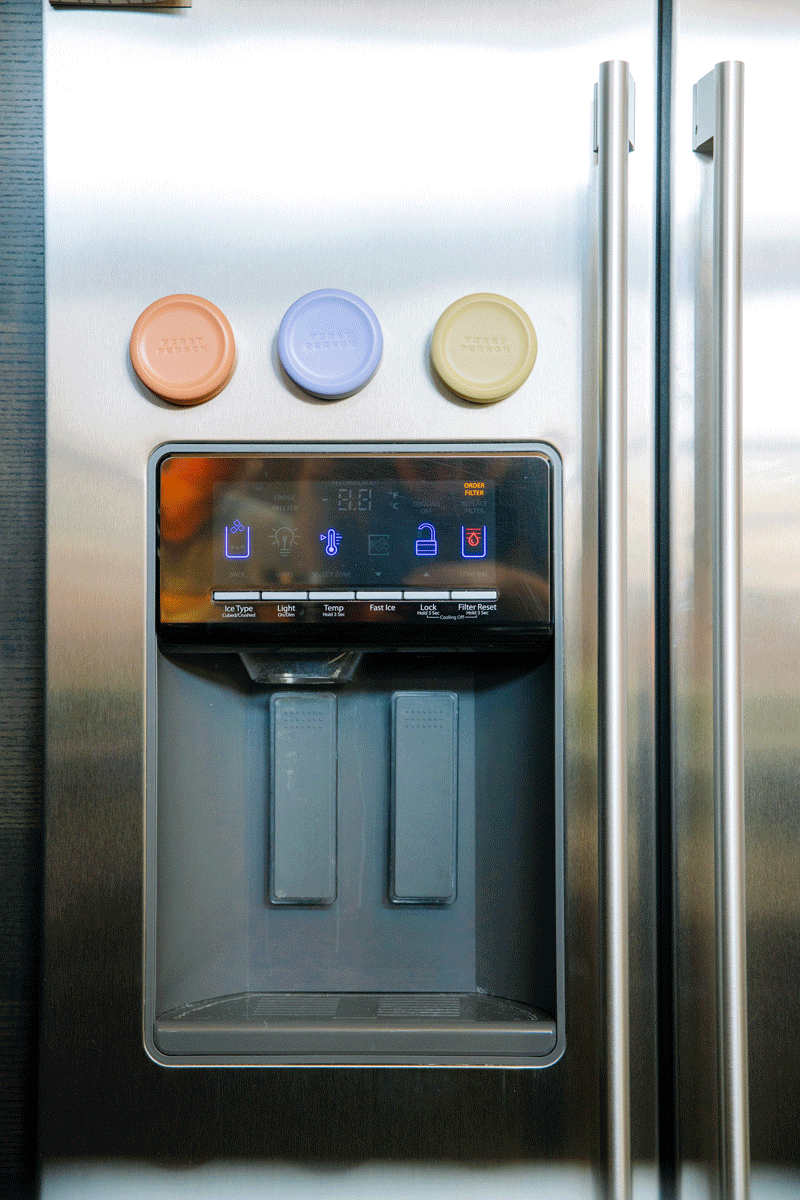 Reason #5
Results that speak for themselves
Our supplements do wonders for your body. Continued use of First Person may lead to* :
Long-term brain health
Improved mental stamina
Stronger memory
Reduced stress
Balanced mood
Show now
Enhance every part of your day with the complete collection
Sunbeam

Maximize productivity and creative activities by tuning in to an inspired, focused mindset.*

Helps with*:

Productivity
Learning
Work
Long-term mental stamina

Key Ingredients:

Mucuna, Organic Cordyceps Mushroom, Panax Ginseng

Golden Hour

Tune in to a sense of joy, connection, and relaxed presence.*

Helps with*:

Confidence
Mood
Socializing
Long-term memory

Key Ingredients:

Organic Reishi Mushroom, affron® (Saffron), Bacopa Monnieri

Moonlight

Tune in to a sense of joy, connection, and relaxed presence.*

Helps with*:

Deep Sleep
Clear mornings
Long-term stress reduction

Key Ingredients:

L-theanine, Passion Flower, Holy Basil