MAY SUPPORT INCREASED OXYTOCIN*
Golden
Hour
4.73 (166 Ratings)
Winner of NEXTY's Best New Supplement of 2023!
Tune in to a sense of joy, connection, and relaxed presence. This formulation, with precision-targeted mushrooms, supports the body's natural production of the oxytocin hormone to mitigate stress and boost the mind-body connection. May help promote long-term cognitive health.*
Supports:
Confidence*
Mood*
Socializing*
Long-term memory*
40 capsules (20 doses) per order
If you are a returning customer, click here for refill sachets
Select option
Please note: This product doesn't ship to Canada
Targeted to boost oxytocin
Oxytocin is a hormone that acts as a neurotransmitter. Its release immediately impacts how we feel, and has been linked to a reduction in serum cortisol levels and an overall lessening of stress.*
Go deeper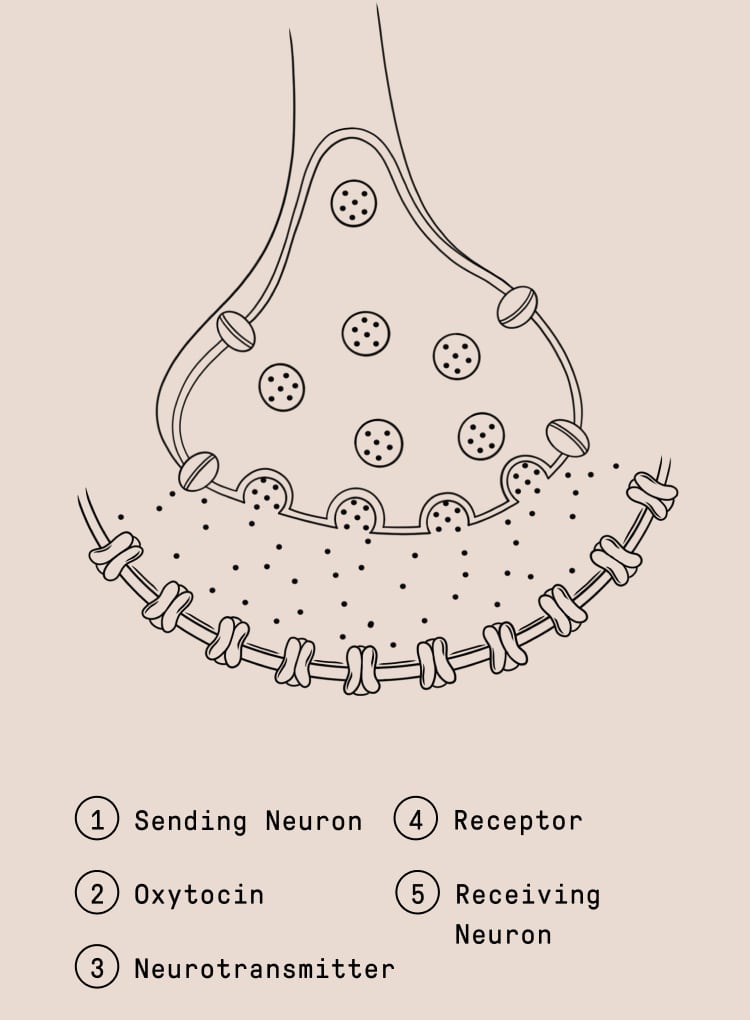 How to use
Start with one dose (two capsules) 30 minutes before you want to tune in to a sense of joy, connection, and relaxed presence, with or without food

As needed, take up to two doses (four capsules) a day

Use daily to maximize cognitive health benefits

Stacking tip: Combine one dose of Sunbeam with one dose of Golden Hour for an alert, pro-social buzz.
Use for:
Unwinding after a stressful day

Deepening a yoga or meditation practice

Connecting with other people

Cultivating long-term learning and memory

As an alcohol alternative
Wondering if this is right for you?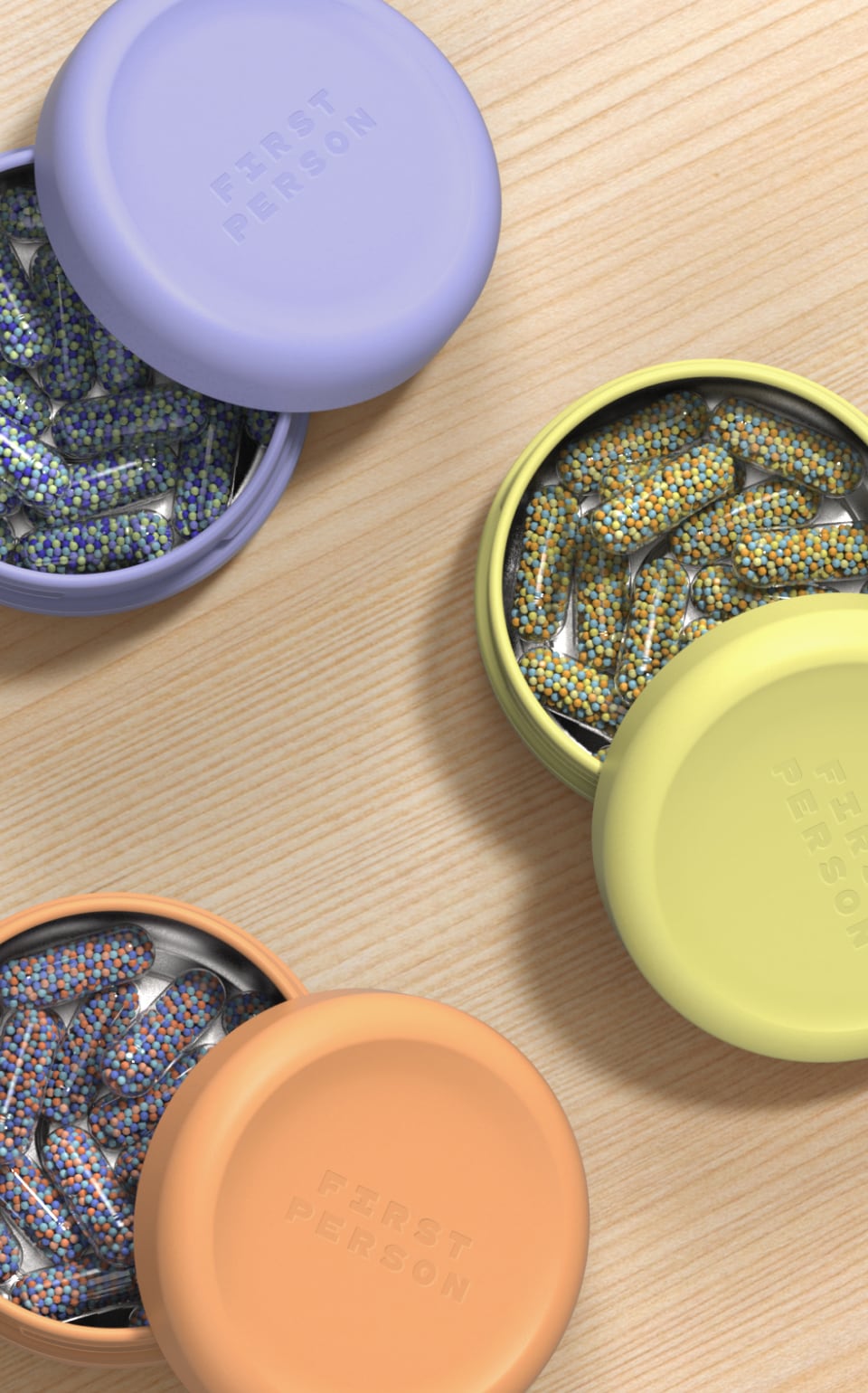 Look inside
Reishi Mushroom
Benefits
Supports focus and mental clarity*
Supports calm and eases stress*
Lion's Mane Mushroom
Benefits
Supports mood and energy*
Supports a strong memory and concentration*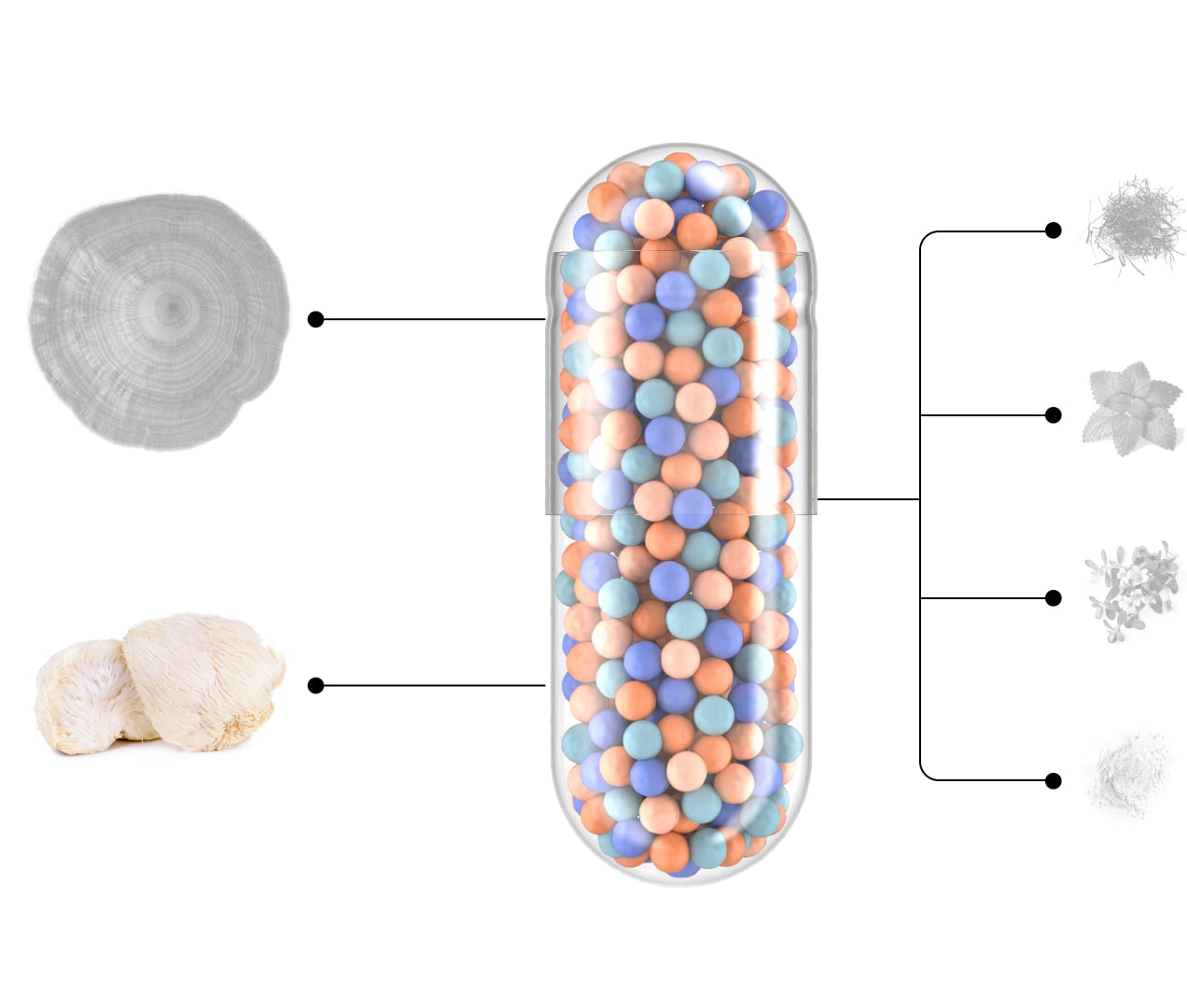 affron® (Saffron)
Benefits
Supports a healthy mood*
Supports a balanced response to stress*
Supports the brain's natural ability to combat oxidative stress*
Lemon Balm
Benefits
Support a calm mind*
May help with symptoms associated with occasional anxiety*
Bacopa Monnieri
Benefits
Supports memory*
May enhance intellectual and cognitive functions*
Lithium Orotate
Benefits
May help protect neurons against damage*
Antioxidant properties may reduce inflammation*
Supports a healthy state of wellbeing*
Tailor a protocol that fits your lifestyle
"I love stacking Golden Hour and Sunbeam! I get a little social anxiety but I felt relaxed, alert and open to connecting with others - an absolute game changer for my social life! Taking Golden Hour before teaching yoga also helps me feel grounded, calm and open."

Name

@tara.sachi

Occupation

Surfer + Yoga Teacher

Collection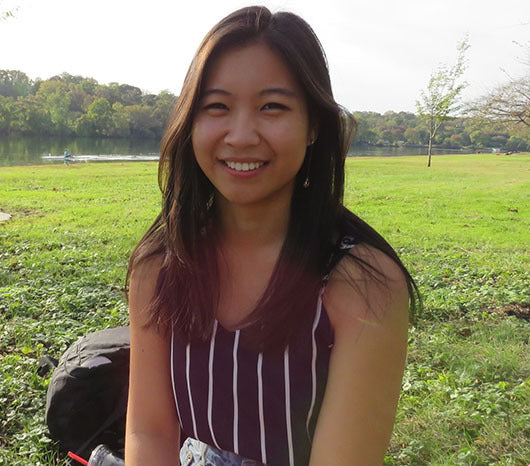 "This has replaced my evening glass of wine! I have been looking for a better/healthier way to unwind from the day and I've finally found it in Golden Hour. "

Name

Jill S.

Occupation

Private Equity

Collection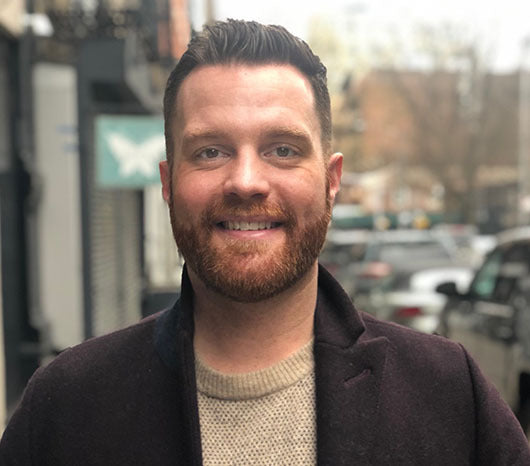 "I've been taking Golden Hour before I meditate at the end of the day, and it's helped me feel more present and balanced."

Name

Adam C.

Occupation

Business Operations

Collection
FAQ
Functional mushrooms are mushrooms that provide a positive contribution to health, beyond just their basic nutritional value. Functional mushrooms are superfoods containing many vitamins and minerals. While each type of mushroom has its own unique properties, overall they may contribute to a variety of positive health benefits such as better sleep, better digestion, clearer skin, reduced anxiety, treatment of allergies and asthma, reduced inflammation, improved bone health, and promotion of a stronger immune system to help your body fight colds and other illnesses more efficiently.
In simple terms, neurotransmitters are the body's chemical messengers. They are used by the nervous system to help neurons, or nerve cells, communicate with one another. They also help neurons transmit signals to other target cells throughout the body.
All of the colors you see in the capsules are naturally derived from food. Golden Hour's microbeadlets are colored by curcumin, turmeric, red cabbage and chlorophyll.
Yes. We encourage you to find the protocol that's going to work best for you but here's a couple of suggestions to get you started.

The complete collection is meant to enhance every part of your day. Maximize focus and productivity with Sunbeam, tune into joy and connection with Golden Hour, and slip into deep sleep with Moonlight.

Stacking two of the products together is a great way to reap the benefits of both formulas - stacking a dose of Golden Hour with one dose of Sunbeam is amazing for an alert, pro-social buzz.
See all FAQ
Enhance every part of your day with the complete collection