Your Best Mind is Ahead of You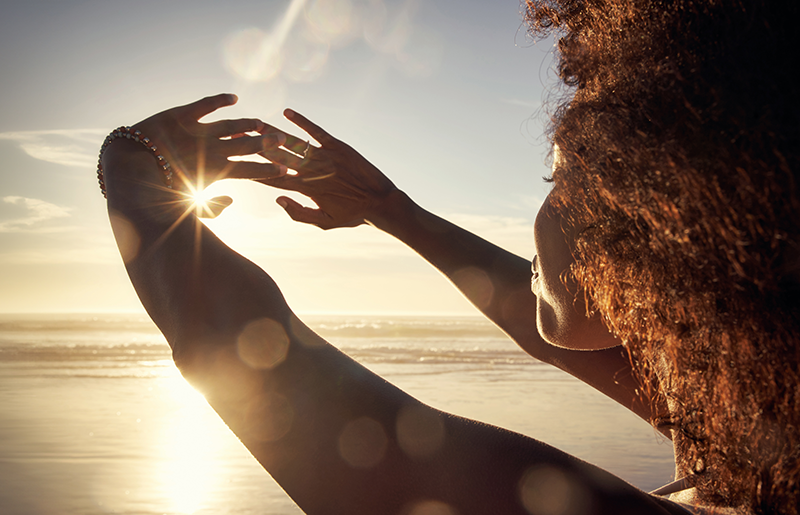 Brain health, like physical fitness, relies on the healthy decisions we make everyday. Invest in your brain with our science-backed compounds, formulated for peak cognition, now and over time.
Learn More
Formulated for ideal mental performance, now and over time*
A collection of nutritional supplements formulated to enhance your mental state throughout your day, while supporting long-term brain health.* All of our formulas are designed to work together — to boost efficacy and maximize your cognitive performance throughout the day.*
Sunbeam

Motivation and focus*

Key Ingredients:

Mucuna, Organic Cordyceps Mushroom, Panax Ginseng

Golden Hour

Connection and joy*

Key Ingredients:

Organic Reishi Mushroom, affron® (Saffron), Bacopa Monnieri

Moonlight

Deep, restorative sleep*

Key Ingredients:

L-theanine, Passion Flower, Holy Basil

The Collection

Full throttle, all day*

Key Ingredients:

Organic Lion's Mane Mushroom, Organic Cordyceps Mushroom, Organic Reishi Mushroom
Curate your experience from first rise to last light
Our brains release unique neurotransmitters to support energy, mood, sleep, and more. First Person is the first supplement system designed to target and support them separately, allowing you to enhance your mental wellbeing when and how you choose.* Experience the full collection to maximize benefits.*
Our science
Sunbeam

Dopamine

Golden Hour

Oxytocin

Moonlight

GABA
Pure, precise, potent
Our precision-targeted formulas are powered by science-backed natural ingredients, hand-selected to maximize your experience.
Featured ingredient:
Mucuna
A source of L-Dopa, from which the body naturally produces dopamine*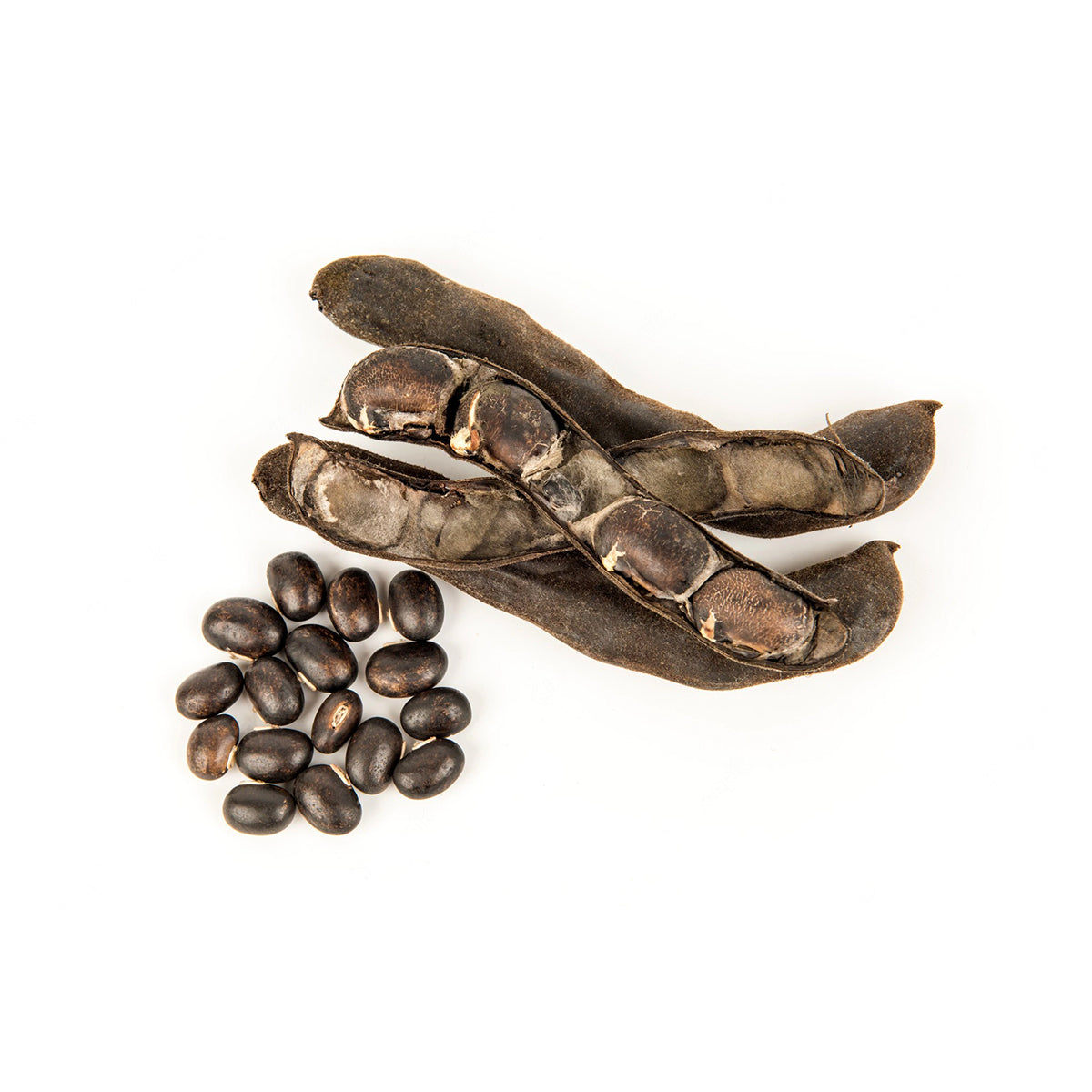 Featured ingredient:
Organic Cordyceps Mushroom
May support healthy mental function and strength*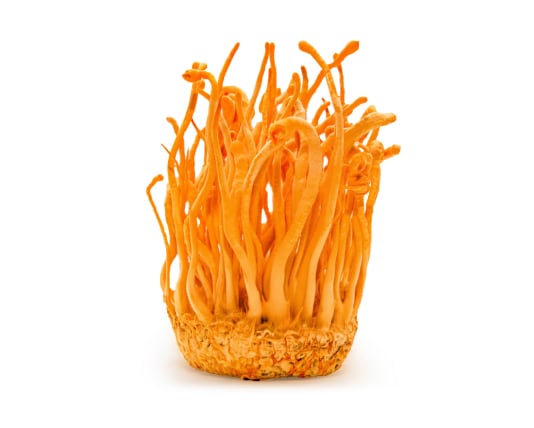 Featured ingredient:
Panax Ginseng
Adaptogen and tonic, which may help boost physical and mental vitality*
Featured ingredient:
Organic Reishi Mushroom
May support general wellness and vitality*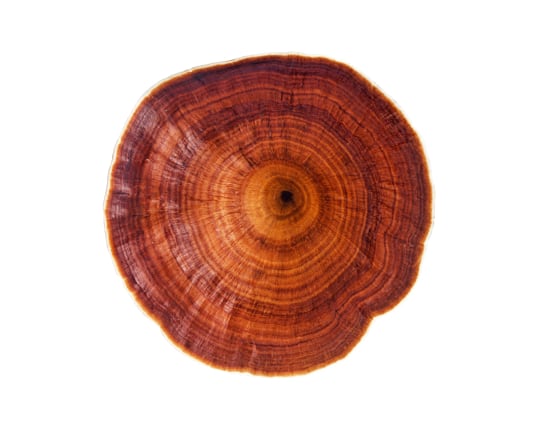 Featured ingredient:
affron® (Saffron)
May support a healthy, balanced mood*
Featured ingredient:
Bacopa Monnieri
May support memory and enhance intellectual and cognitive functions*
Featured ingredient:
L-theanine
May support production of GABA in the brain to promote quality sleep*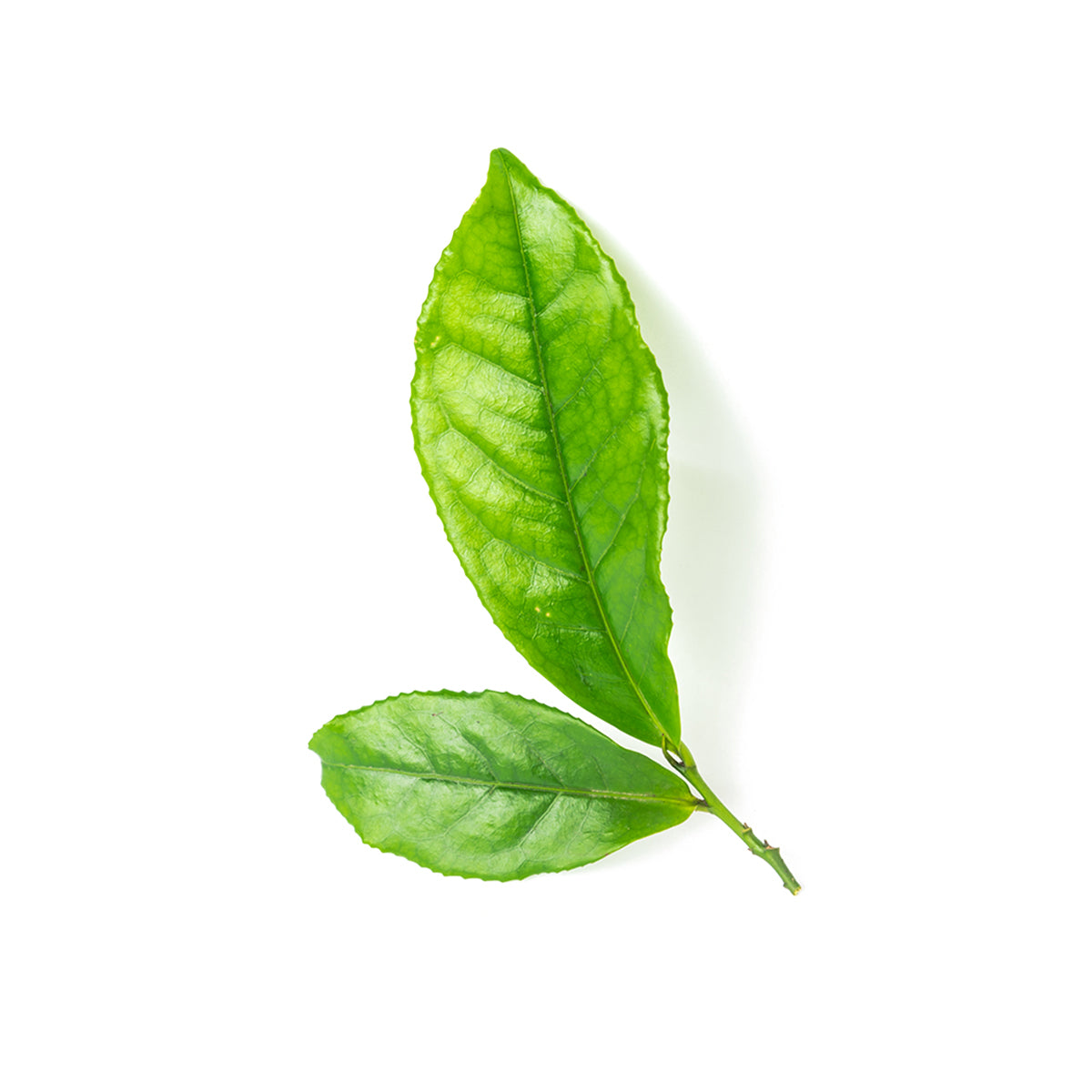 Featured ingredient:
Passion Flower
May support GABA activity, promoting relaxation and rest*
Featured ingredient:
Holy Basil
May support a sense of calm and stabilizes the body's stress response*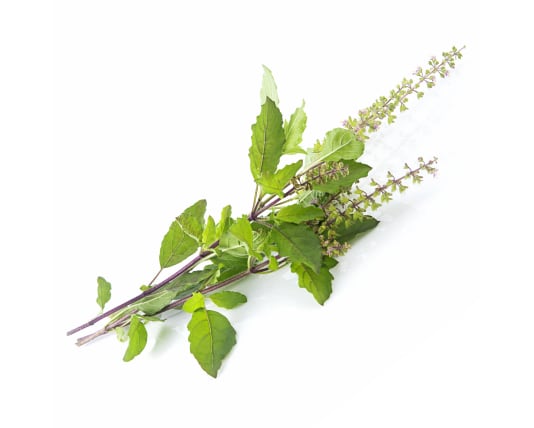 Featured ingredient:
Organic Lion's Mane Mushroom
May boost energy and support a strong memory and concentration*
Featured ingredient:
Pterostilbene
May support optimal brain function and promote healthy aging*
The future is your state of mind

Buy the collection