Golden Sun
4.74 (495 Ratings)
Combine one dose of Sunbeam and one dose of Golden Hour for an alert, pro-social buzz.* This combination will heighten your awareness while instilling a deep sense of connection and joy.*
Supports
Presence*
Socializing*
Mood*
Long-term brain health*
40 capsules (20 doses) of each per order
If you are a returning customer, click here for refill sachets
Full throttle, day & night*🤘
Full throttle, day & night*🤘
Targeted to boost specific neurotransmitters
Each supplement in our collection is precisely formulated to support the body's natural production of a major neurotransmitter to deliver desired cognitive effects. Sunbeam targets dopamine, the brain's motivation and reward system.* Golden Hour targets oxytocin, which mitigates stress and boosts the mind-body connection.*
Go deeper
Sunbeam

Dopamine

Golden Hour

Oxytocin
Pure, precise, potent
Our formulas are powered by precision-targeted mushrooms and premium natural ingredients, hand-selected to maximize efficacy.
Featured ingredient:
Organic Lion's Mane Mushroom
May enhance mood, boost energy, and support a strong memory and concentration*
Featured ingredient:
Organic Cordyceps Mushroom
May support healthy mental function and strength*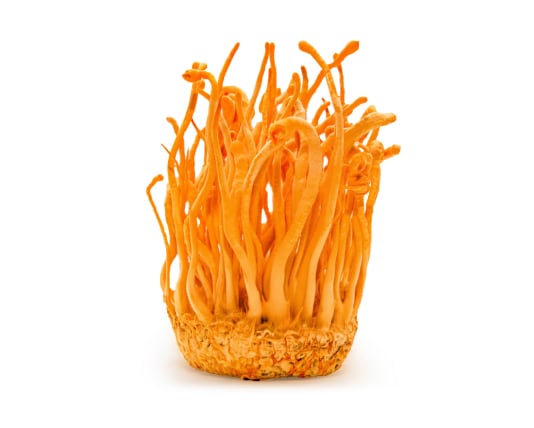 Featured ingredient:
Panax Ginseng
Adaptogen and tonic, which may help boost physical and mental vitality*
Featured ingredient:
Organic Reishi Mushroom
May support general wellness and vitality*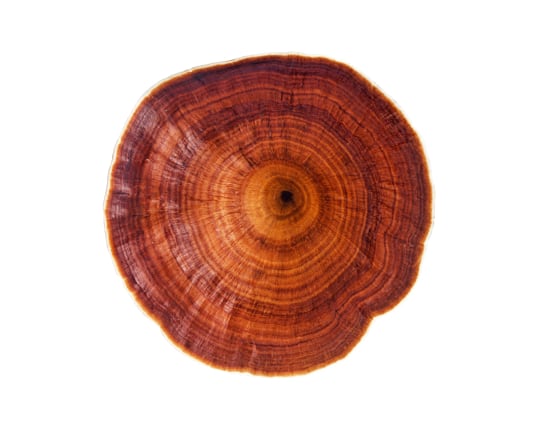 Featured ingredient:
affron® (Saffron)
May support a healthy, balanced mood*
Featured ingredient:
Bacopa Monnieri
May support memory and enhance intellectual and cognitive functions*
Tailor a protocol that fits your lifestyle
"I love stacking Golden Hour and Sunbeam! I get a little social anxiety but I felt relaxed, alert and open to connecting with others - an absolute game changer for my social life! Taking Golden Hour before teaching yoga also helps me feel grounded, calm and open."

Name

@tara.sachi

Occupation

Surfer + Yoga Teacher

Collection
"Productivity has been off the charts since I started taking Sunbeam! I've started to combine it with Golden Hour for a real creative flow."

Name

Luna S.

Occupation

Artist

Collection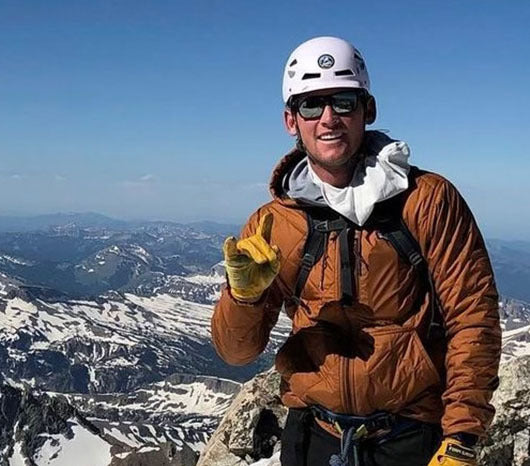 "After taking Sunbeam I've never felt so alert first thing in the morning. I don't even need my morning coffee!"

Name

Cameron K.

Occupation

Vice President

Collection
"Sunbeam gives me insane productivity and makes me feel inspired & focused. I have been telling my friends all about First Person!"

Name

@polina_meshkova

Occupation

Digital Creator

Collection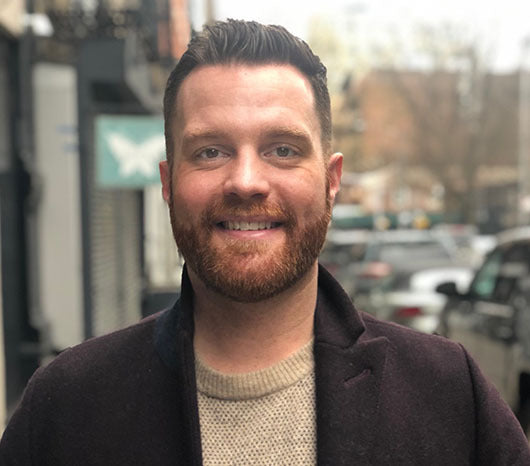 "I've been taking Golden Hour before I meditate at the end of the day, and it's helped me feel more present and balanced."

Name

Adam C.

Occupation

Business Operations

Collection
FAQ
Functional mushrooms are mushrooms that provide a positive contribution to health, beyond just their basic nutritional value. Functional mushrooms are superfoods containing many vitamins and minerals. While each type of mushroom has its own unique properties, overall they may contribute to a variety of positive health benefits such as better sleep, better digestion, clearer skin, reduced anxiety, treatment of allergies and asthma, reduced inflammation, improved bone health, and promotion of a stronger immune system to help your body fight colds and other illnesses more efficiently.
In simple terms, neurotransmitters are the body's chemical messengers. They are used by the nervous system to help neurons, or nerve cells, communicate with one another. They also help neurons transmit signals to other target cells throughout the body.
All of the colors you see in the capsules are naturally derived from food, including curcumin, chlorophyll, turmeric, and red cabbage.
See all FAQ